"People with high assurance in their capabilities approach difficult tasks as challenges to be mastered, rather than as threats to be avoided."
Albert Bandura 1925 -
This large room showcases the building's high ceilings and gains an advantage from panoramic views and natural daylight. It can be separated into two rooms of different sizes. It is ideal for meetings requiring a breakout space or separate catering area.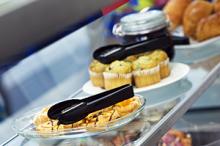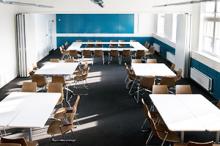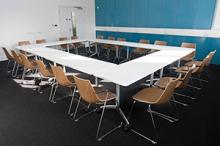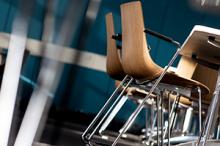 Room configuration
Bandura Suite
Capacity (2m social distancing)
16
Equipment details
Wireless, Flipchart, Projector and screen, Laptop
Room configuration
Bandura 1
Capacity (2m social distancing)
6
Equipment details
Wireless, Flipchart, Projector and screen, Laptop
Room configuration
Bandura 2
Capacity (2m social distancing)
8
Equipment details
Wireless, Flipchart, Projector and screen, Laptop