Whether you are hosting a meeting, training session, seminar or conference, The Tomlinson Centre has a room to suit your requirements. East London's leading event venue, take your pick from high quality spaces with capacities up to 150. From full scale conferences to board meetings, our rooms can handle it all.
To allow for social distancing, room capacities may be reduced. Contact us online or call 020 3076 1500 to talk to us about your numbers and suitable spaces.
Medium to large rooms (max. capacity 36 to 150)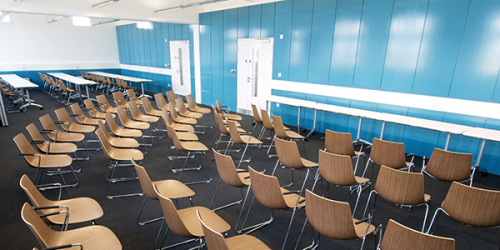 The main features of the suite include the tall apex ceilings and natural daylight. Boasting views across Stoke Newington, the space can be split into two rooms with its own AV equipment in each, ideal for training workshops.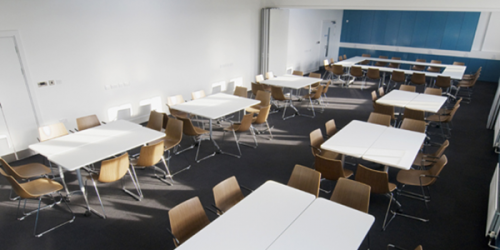 This large room showcases the building's high ceilings and gains an advantage from panoramic views and natural daylight. It can be separated into two rooms of different sizes. It is ideal for meetings requiring a breakout space or separate catering area.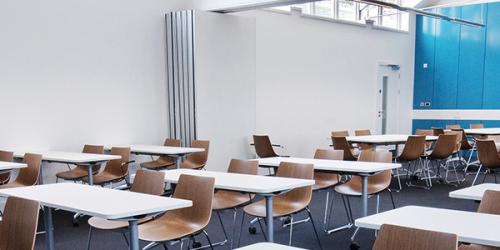 This large room can be separated by a sound proof partition into two equally sized rooms, ideal for simultaneous workshops or breakout space. Its large original dormer window adds to the character of the room giving it a light and airy feel.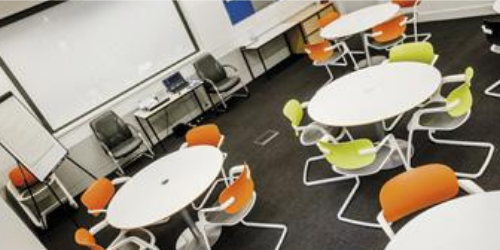 This large first floor room has modern comfortable furniture with high ceilings and good lighting. It has air-conditioning and can be partitioned in half if a breakout space is required.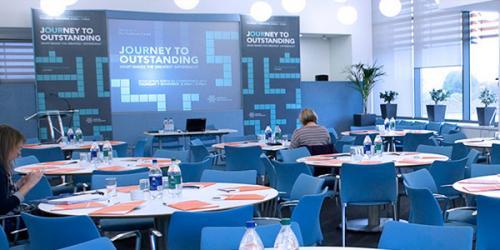 This is our main conference and banqueting room. It is a modern and spacious room with panoramic views over London in three directions. With the latest AV and flexible furniture it can be adapted to suit any conference or meeting style. It also has a partition at one end that can be used as a syndicate room or catering area.
Small and specialist rooms (max. capacity 2 - 25)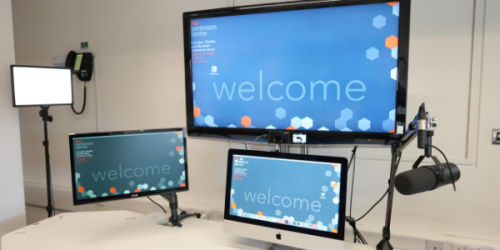 Our live stream studio takes the stress out of running virtual events. The lighting, sound, picture quality and multiple screens set up provides a professional experience for the presenter and the audience. It is ideal for virtual talks, workshops, training sessions or any live streaming event.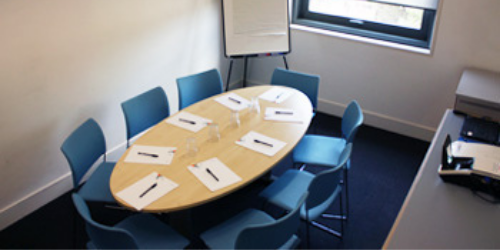 This room is perfect for small meetings and interviews. It comes complete with AV packages and benefits from natural daylight.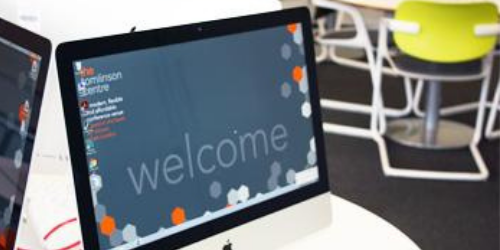 Our IT Suite offers 12 workstations featuring both Windows and Mac operating systems. We also have an on-site technician available at any time.